What We Learned from Embracing Remote Working Practices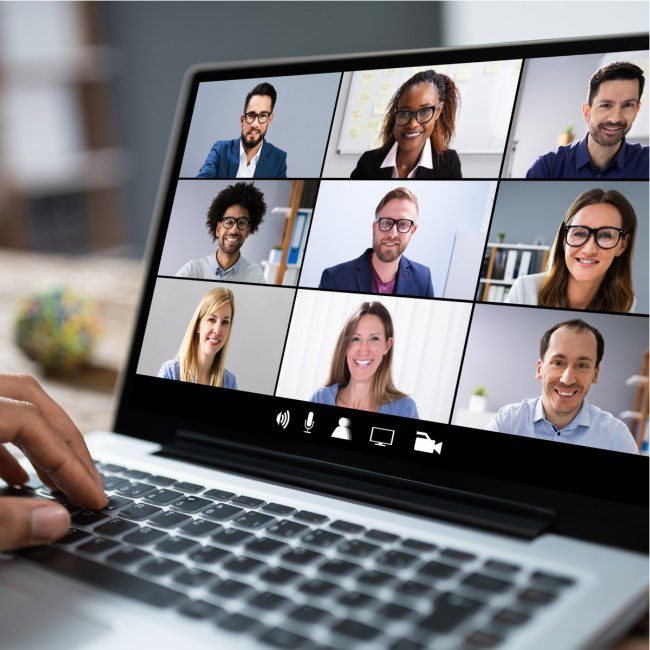 Remote working (RW) is not a new phenomenon, but the pandemic pushed it through cultural and technological barriers that prevented it from happening in the past. Several studies have since been conducted. Lund S. et al (November 2020) analyzed 2,000 tasks, 800 jobs, and nine countries to gain an understanding of remote working. The potential for RW depends on several factors, including activities within an occupation and the physical, spatial, and interpersonal context. Activities that had the highest potential included updating knowledge and interaction with computers. High levels of these activities were found in Finance and insurance; Management; Professional, scientific, and technical services; as well as IT and telecommunications.
The identified sectors were characterized by employees with college degrees. Looking across countries, remote work had higher potential in more advanced economies. Countries with more advanced economies included UK, Germany, US, Japan, France, and Spain. Based on the analysis, 22% of employees could work remotely, three to five days a week without losing productivity in the US. This level of remote work suggested that a hybrid model could work.
Dahik, A. et al (2020, August 11) conducted a study on what employees had to say about the future of RW. They surveyed more than 12,000 professionals such as analysts, engineers, health care providers, and teachers in the US, Germany, and India employed before and during COVID-19. They explored their attitudes towards flexibility, productivity, well-being, social connectivity, culture, learning, and tools they used. The findings yielded a large number of employees who reported that they maintained or improved their productivity during COVID-19.
While 71% of the respondents indicated they maintained or improved productivity on their individual tasks, only 51% said they were able to maintain or improve their productivity on collaborative tasks. Four factors correlated with employee perceptions on productivity. They included social connectivity, mental health, physical health, and workplace tools.
The findings suggest that hybrid models will create opportunities for employees to thrive in the workplace. When developing RW models, it will be important to find ways to support social connectivity, employees' mental health, physical health, and workplace tools.
Social connectivity will need to be recreated in the RW environment. Companies are currently thinking of activities such as virtual happy hour, tools to use to chat during the day, etc. Companies need to consider supporting employees' mental health by considering systems and benefits such as offering employee assistance programs. Structures for physical health need to be considered. Some insurance companies offer wellness challenges while. Some companies offer company gym membership. Workplace tools to consider should include the ability to carry out daily tasks as well as to collaborate.