Building Your Workforce in the Most Untraditional Way
Most businesses think of building their workforce in terms of function and ability, assuming anyone able and willing to perform according to a list of standards (with a bit of specialty and experience) will work.
We think of building your workforce in terms of primary and complementary archetypes, assuring your team is one that not only works well together but also functions in perfect harmony with your corporate culture and values.
While some methods simply intend to fill open positions, our method seeks to increase employee engagement, retention, proficiency, and productivity – ensuring your business reaps the benefits of retaining quality, top talent, longevity, and increasing profits.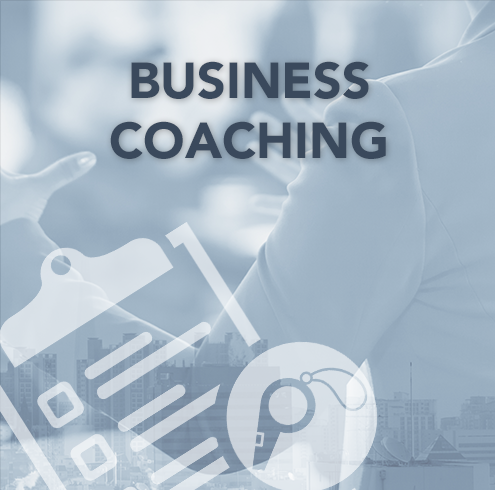 Our goal is to get you started on the right foot. Whether it's finding and hiring top talent, retaining high-quality employees, increasing productivity or sales volume, or getting an edge on diversity and inclusion, we've got you covered.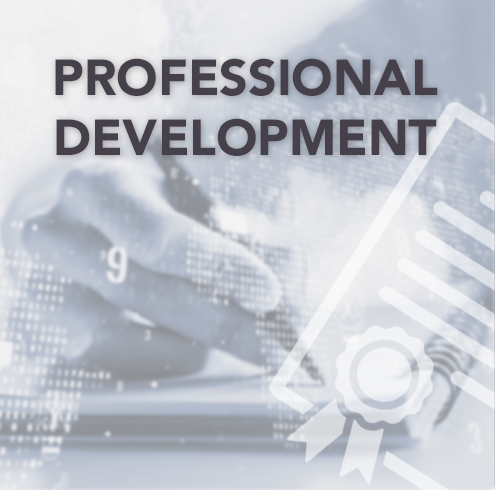 Executive officers and management teams often find a need for new initiatives, systems development, and continuous improvement. Developing a better culture, environment, skill sets, systems efficiency, and ability is a must. We can help.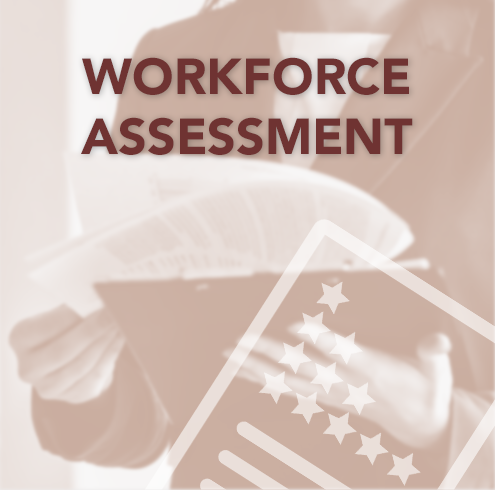 Employee challenges are nothing new, but the way you build a team, keep a team, address performance, and apply recognition can go a long way to lessen the headache. Performance, productivity, and profit are at the heart of our assessments.
We think we're far better than average. But don't take our word for it. Here's what others are saying:
Delivers on What's Promised!
"Kathy Schadewald and Deliver Workforce Solutions are amazing, caring, hardworking, and tenacious! They will deliver what they promise! Highly recommend!"
Nancy A Scarselletta
The Language Learning Institute
The Client-Centric Approach Is Hallmark!
Kathy is the driving force behind her company. Her comprehensive but client-centric approach is the hallmark of her work. Any company will quickly see the value and tangible progress toward their desired outcomes!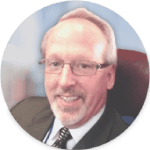 Douglas Leavens
Workforce Investment Board
Kathy's Aerospace training changed the way I teach! As a result, all of my students are attending college or working. And all students attending college are receiving scholarships!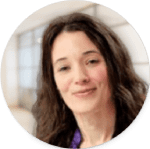 Kimberly Cortines
Aerospace Teacher
Growing your business is a linear process. Sales increase and you hire more employees. The revenue increase as expenditures increase. Scaling is when the revenues increase without...
We'd like to offer you a free consultation. To book or learn more, contact us here.
You're also welcome to give us a call at (518) 708-3316.
"*" indicates required fields